Application
Focus on R&D, manufacturing and industry application solutions of 3D printing equipment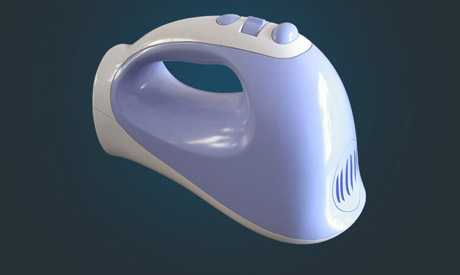 Put ideas into production quickly with 3D printing model
application
Rapid prototyping, tools, tooling, production parts
product
Compared with other development processes, it only takes a little time to move ideas from the design studio to the production workshop. Prototype, test and produce various tools, fixtures, fixtures and usable parts with good speed and efficiency. For AMCE 3D, we are very proud to be involved in it and have launched a new partnership plan for this environment.
Consult now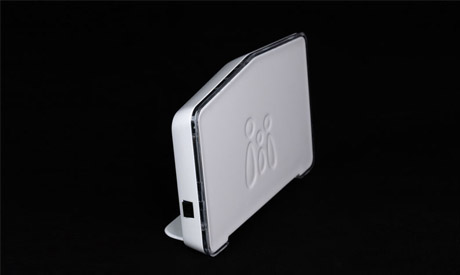 Simplify production with more intelligent work
application
Injection molding, composite material processing, fixture and fixture
product
Improve the working efficiency of the production workshop. Optimize assembly and quality assurance (QA) tools with automobile 3D printing solutions to improve quality and output. Avoid scrapping and reprocessing by testing injection molds and other tools before processing. It only takes a little time to make composite mold.
Consult now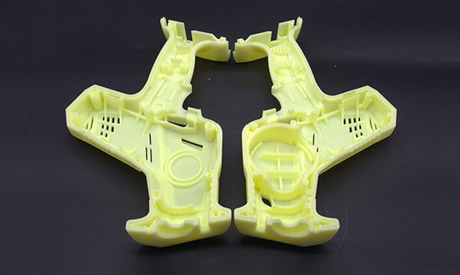 Free design
application
Manufacturing, functional prototyping, fixture and fixture
product
Use solutions that can turn ideas into reality, release the imagination of designers and manufacturers, and get rid of the past time or money constraints. Find more ways to reduce weight, reduce the number of parts, or improve a unique design - it can be completed in a shorter time. From scale model to practical application, we hope to help you shape the way of thinking and producing cars.
Consult now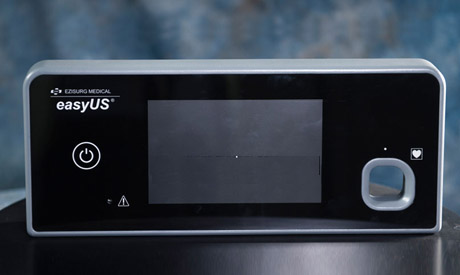 Benefit from customized small-scale production and operation
application
Production parts
product
Customize the vehicle according to the specific region or market, and keep the customized vehicle synchronized with the remaining product development. Use 3D printing materials to customize repair parts, repair parts and accessories.
Consult now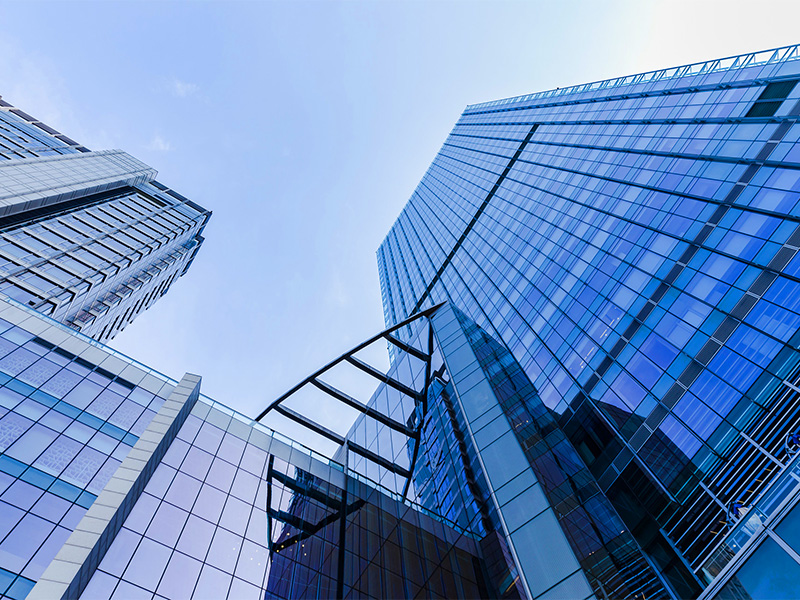 3D printing is widely used in the automobile industry
Watch the video to understand how the 3D printing technology of Harbin Institute of Technology is applied to automobile design, research and development, trial production, tooling and other fields
Vedio
Applications In The Field Of Electronic appliances

Get Electronic appliances Industry Solutions
Download
Consult Us
Please Fill In The Following Information