As a rapid prototyping technology, 3D printers, with the gradual popularization of 3D printing technology, more and more people begin to use 3D printers to make various items and are also widely used in manufacturing. But other than that, it can also be used to make figures. Here, let's take a look at how about
3D printer printing hand-made
?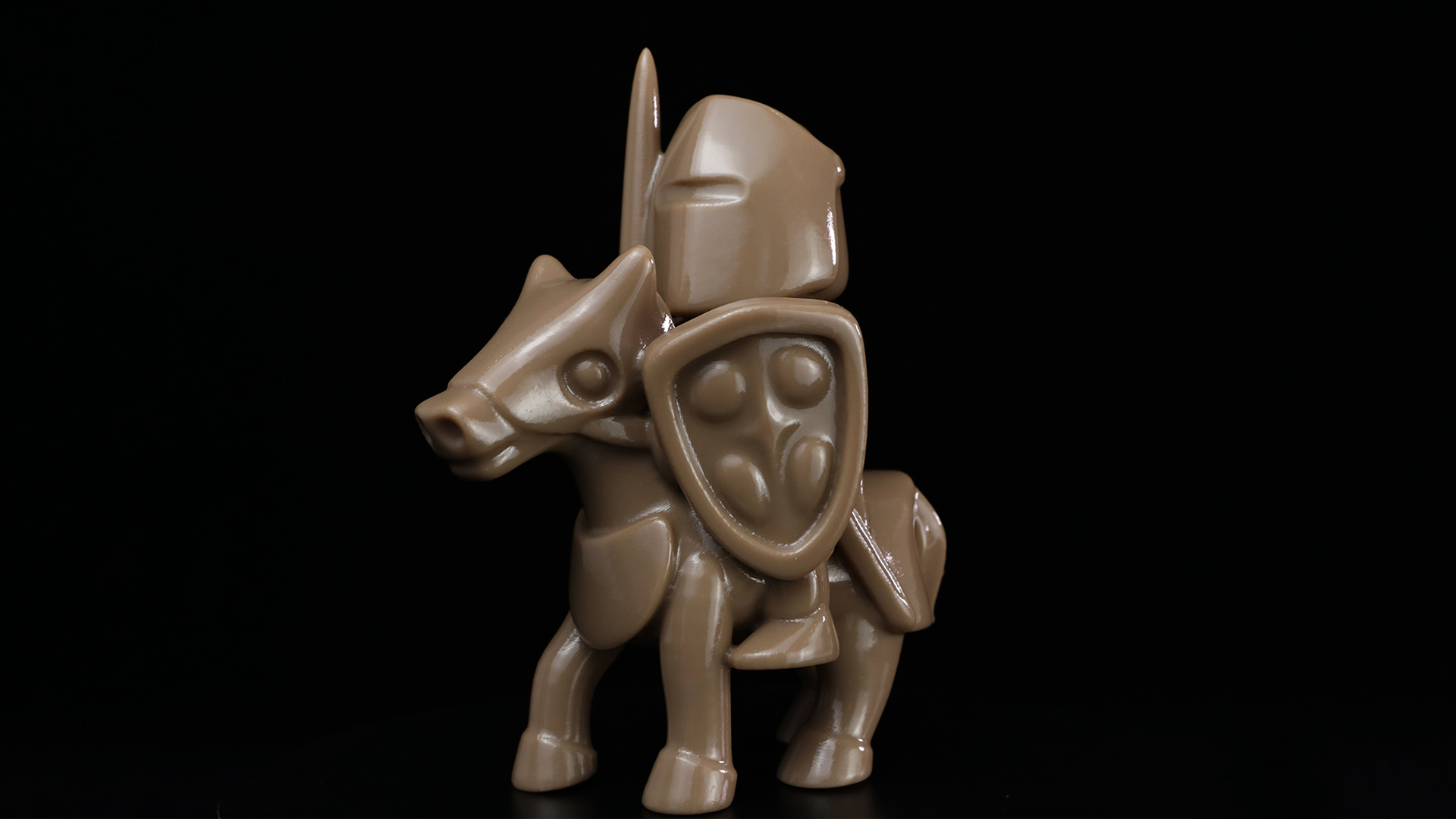 First of all, using a 3D printer to make figures can bring many benefits. Traditional hand-made figures usually take a long time, and the complexity and precision of figures are limited by technology and experience. The use of 3D printing technology to make figures can greatly shorten the production time, and at the same time achieve higher precision and more diversified designs. The advantage of printing figures with 3D printers is that you can design and make figures of various shapes, sizes, and colors by yourself to achieve personalized customization. In addition, 3D printers are also capable of printing complex shapes and details, which cannot be achieved by traditional production methods.
However, the disadvantage of printing figures with 3D printers is that certain design and production skills are required, otherwise the expected effect may not be achieved. At the same time, the printing speed is relatively slow, so you need to wait patiently.
Secondly, the printing materials of 3D printers are very diverse, including photosensitive resin and other materials, which provide more possibilities for hand-made production. Among these materials, the most commonly used is photosensitive resin. This material usually has good plasticity and toughness, and can be made into various complex shapes.
To sum up,
3D printer printing hand-made
is an interesting and challenging production method, which requires certain skills and patience, but can obtain personalized and high-quality hand-made works.
Finally, it is worth mentioning that ACME, as an enterprise focusing on industrial 3D printing technology, its 3D printers are also widely used in the field of figure production. ACME 3D printer not only has the characteristics of high precision and high speed, but also has reliable performance and excellent stability, which can meet the high requirements for precision and details in the field of figure production.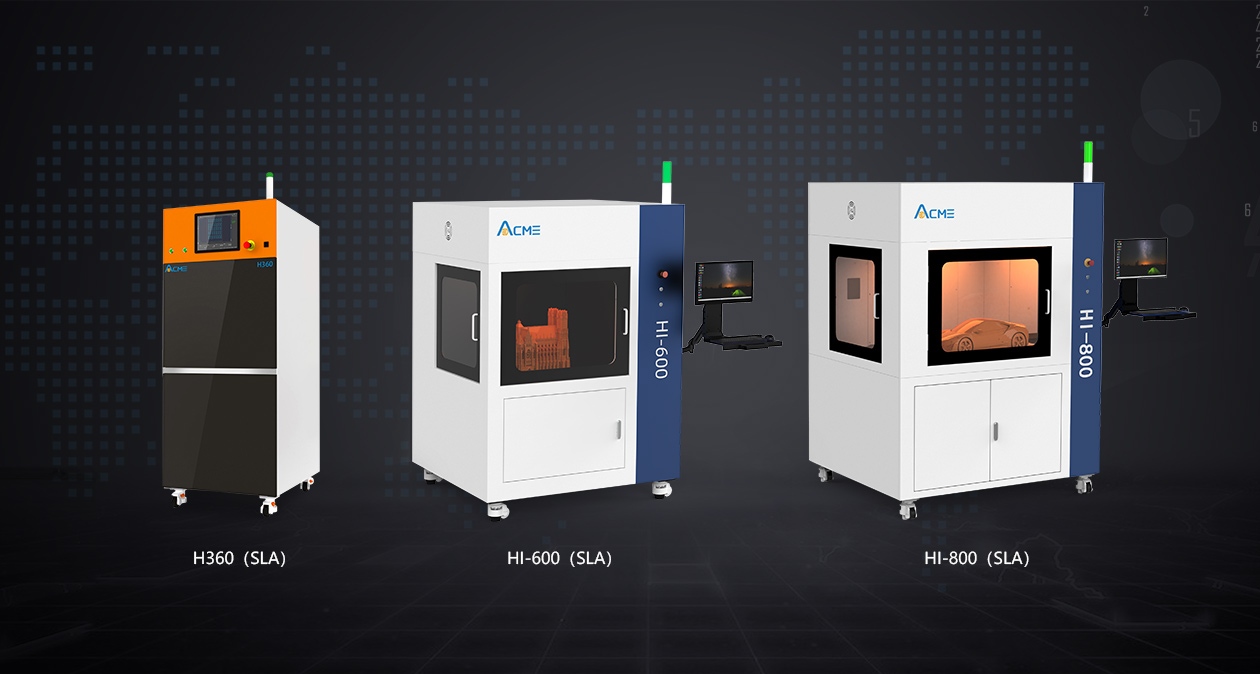 Generally speaking, using 3D printers to make figures is a fast, efficient and accurate way of making, and ACME 3D printers, as high-quality industrial-grade equipment, are also a good choice for making figures.