The Future Evolution of Clothes Dryers: Stereo-Curing 3D Printers Enable Innovative 3D Printed Clothes Dryer Prototypes
In modern life, the clothes dryer has become one of the necessary electrical appliances in the family, which brings great convenience to our daily life. However, as technology continues to advance, we can expect a future evolution of clothes dryers. The emergence of
light-curing 3D printers
has provided new possibilities for the innovative design of clothes dryers. ACME, as an industry-leading 3D printing technology provider, has combined light-curing 3D printing technology with clothes dryers and launched an innovative 3D printing Hand model of clothes dryer.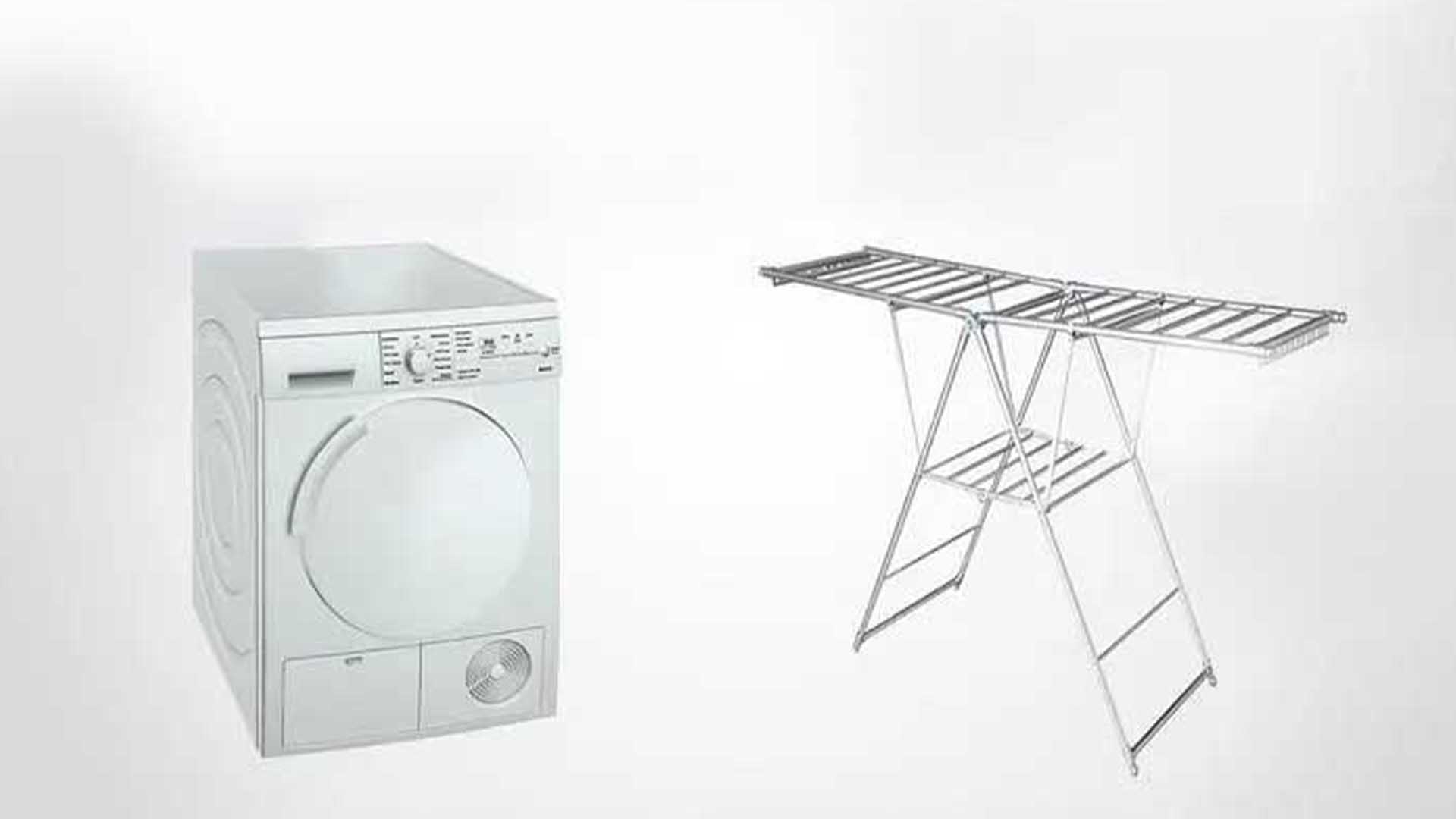 The selling points of ACME products lie in the following aspects:
Advanced technology: The light-curing 3D printer adopts advanced light-curing technology, which can accurately print out the various parts of the clothes dryer, and ensure its accurate size and details. This advanced technology ensures that the printed clothes dryer prototype model has a high degree of realism and operability.
Customized design: The light-curing 3D printer can be customized according to the needs of users, providing flexibility and personalization for the prototype model of the clothes dryer. Users can adjust the appearance design and function settings of the dryer according to their own preferences and needs to achieve a truly customized experience.
Quick verification: By using a light-curing 3D printer to print the prototype model of the clothes dryer, the feasibility and performance of the design can be quickly verified. In this way, designers and engineers can find and solve problems at an early stage, improve the efficiency of product development, and shorten the development cycle.
In the 3D printing prototype model of the clothes dryer, the light-curing 3D printer has the following advantages:
High accuracy: The light-curing 3D printer can achieve very high printing accuracy, ensuring that the size and details of the prototype model of the clothes dryer are accurate. This is very important for product development and improvement to ensure that every function and operation of the dryer is accurately verified.
Material diversity: Stereo-curing 3D printers can use a variety of materials for printing, including materials with good strength and heat resistance, as well as materials with special functional properties. This allows the prototype model of the clothes dryer to have various features and functions to meet the needs of different users.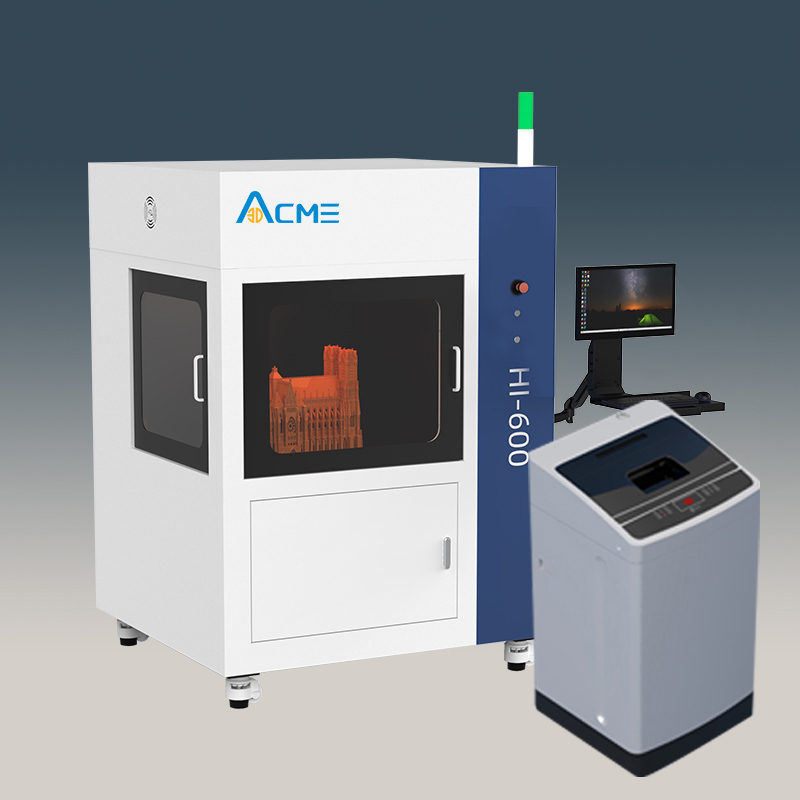 Rapid manufacturing: The
light-curing 3D printer
can complete the manufacturing of the prototype model of the clothes dryer in a short period of time, improving production efficiency. This is of great significance for shortening the product development cycle and accelerating market competition.
ACME not only brings new design concepts and technological breakthroughs to the clothes dryer industry, but also provides users with better product experience and personalized choices . In the future, we can look forward to the further evolution of dryer technology, which will bring more convenience and comfort to people's lives.