An orthodontic cast is a model used to straighten teeth, usually used by dentists. The development of 3D printing technology has made the production of orthodontic dental models more accurate and efficient. This article will introduce what is an orthodontic dental model, how to use 3D printing technology to make an orthodontic dental model, and introduce the advantages of ACME in the field of
3D Printing for Orthodontics
.
What is an Orthodontic membrane?
An orthodontic cast is a model used to straighten teeth, which is a three-dimensional replica of teeth. Orthodontic models are often used by dentists to make braces, dentures, etc. The traditional production method is to use impression materials to make dental models, but this method has many limitations, such as low precision and long production cycle. The emergence of 3D printing technology has made the production of orthodontic dental models more accurate and efficient.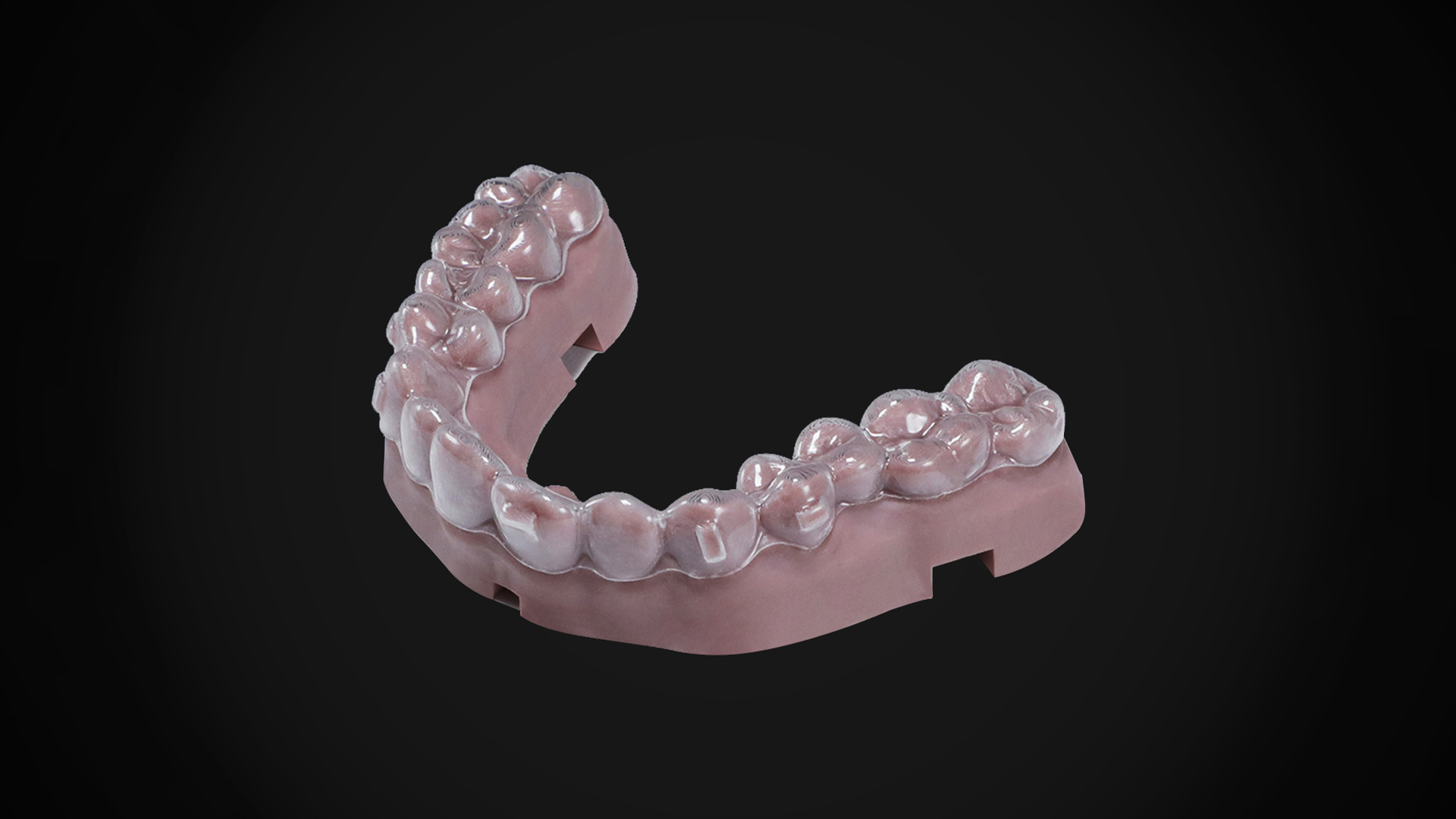 How to use 3D printing technology to make orthodontic dental models?
The first step in making an orthodontic dental model is to obtain three-dimensional data of the oral cavity, which can be done with equipment such as oral scanners or X-rays. The acquired 3D data needs to be processed and transformed to make it suitable for 3D printing. Next, you can use 3D printing technology to make orthodontic models.
In the 3D printing process, commonly used printing technologies are LCD and DLP. Both techniques can produce high-precision orthodontic models. Among them, ACME R3pro is an excellent LCD 3D printer that can produce high-quality orthodontic dental models. Before printing, you need to import the 3D model into the printer software, and set the printing parameters, such as printing layer thickness, printing speed, material type, etc. After the printing is completed, the necessary post-processing work can be carried out, such as cleaning, drying, etc., and finally a high-quality orthodontic model can be obtained.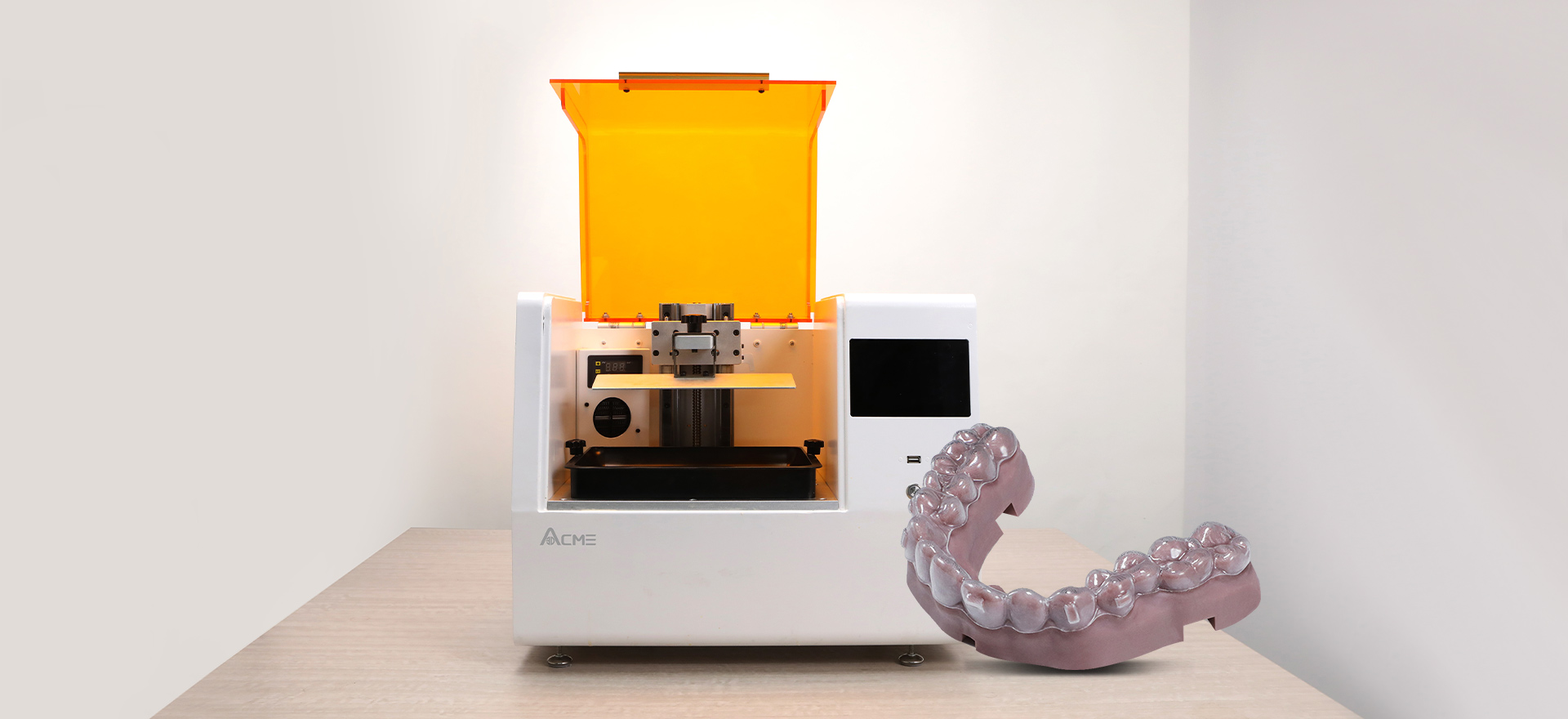 ACME advantages in the field of 3D printing
ACME is one of the leading 3D printer manufacturers in China with rich 3D printing technology and experience. ACME 3D printers have the advantages of high precision, high efficiency, and good stability, and are suitable for a variety of materials and applications. In terms of making
3D Printing for Orthodontics
, the ACME R3pro LCD 3D printer can produce high-precision, high-quality orthodontic dental models, which will help improve dentistry.
In summary,
3D Printing for Orthodontics
can greatly improve the work efficiency and accuracy of dentists, and at the same time provide patients with a more comfortable and personalized orthodontic treatment experience. As a professional 3D printing equipment manufacturer, ACME provides high-precision, high-efficiency, and cost-effective 3D printing equipment and solutions for the medical industry, helping doctors and patients to better benefit from the development of 3D printing technology.