3d printing is a revolutionary technological development. In recent years, it has been pushed to the forefront of the market and applied in many fields. Even with limited capabilities, we can print our own image as souvenirs in the shopping centers around us through a small commercial 3D printer.
Nowadays, with the continuous development of 3d printing technology, it is more and more used in the field of auto parts. After all, this is a major breakthrough in the automobile industry.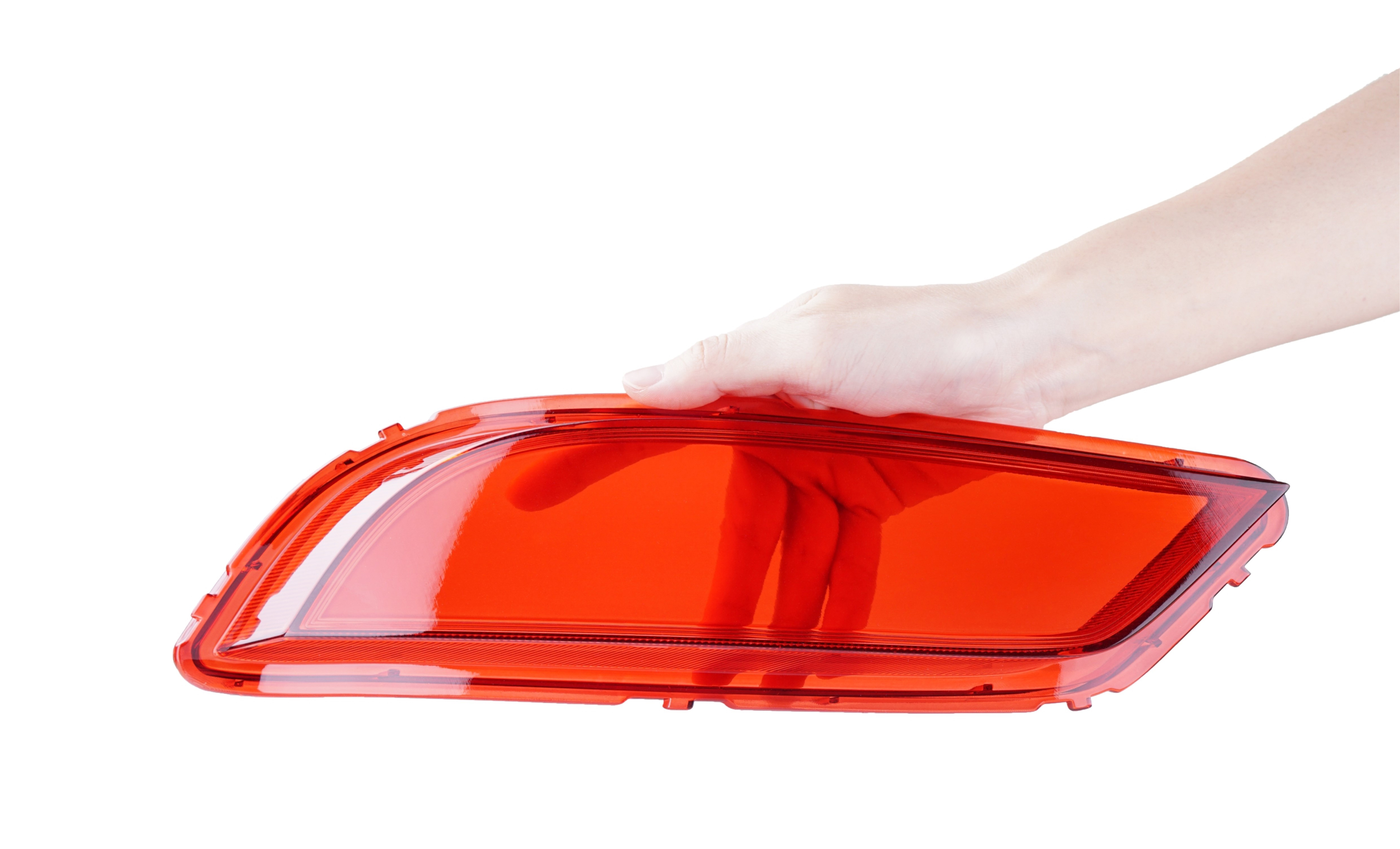 Mold manufacturing:
3D printing technology can produce high-precision casting molds, reduce the time and process required for traditional mold manufacturing, and can also produce more complex and sophisticated molds. This helps to improve the casting production efficiency and reduce production costs.
Modeling and manufacturing:
3D printing technology can directly convert 3D models into casting models or solid models that can be used for casting, making the process of casting modeling and manufacturing more efficient and accurate. This helps to improve the manufacturing accuracy of casting, shorten the manufacturing cycle, and reduce waste and cost.
Manufacturing of casting products:
3D printing technology can directly produce the model or prototype of casting products, without requiring a lot of mechanical processing and manual operation like traditional processing methods. This can not only improve the manufacturing efficiency and precision, but also greatly shorten the product development cycle and reduce the development cost.
Manufacturing of complex structure castings:
The complex structure of some casting products is difficult to be manufactured by traditional casting technology, but these complex structure castings can be easily manufactured by 3D printing technology. This helps to improve the design freedom of casting products and enhance the structural performance of products.
To sum up, the industrial 3D printer has a broad application prospect in the casting industry, which can improve the manufacturing accuracy of casting products, shorten the production cycle, reduce production costs, and bring new opportunities and challenges to the development of the casting industry.
Acme 3D industrial 3D printing has been applied successfully in the foundry industry.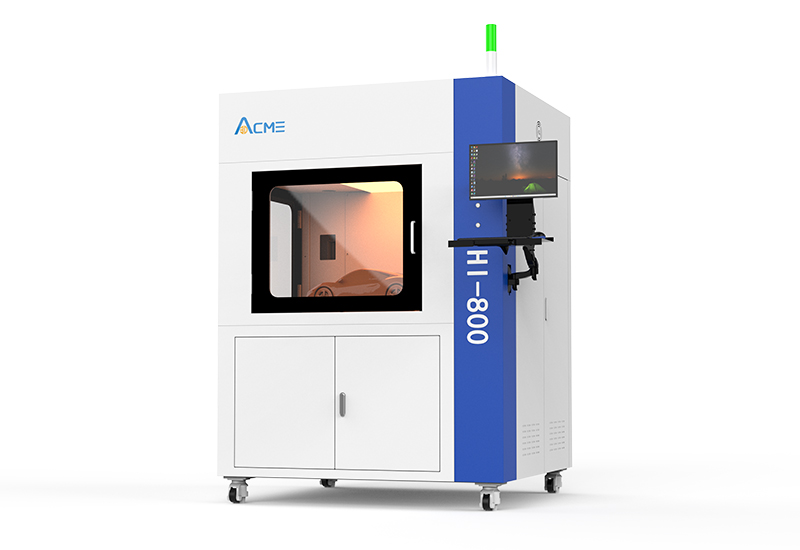 First of all, the
industrial-grade 3D printer
provided by Acme can print high-precision casting molds and casting models, which can greatly improve the production efficiency of the casting industry and reduce manufacturing costs.
Secondly, Acme industrial 3D printing technology can produce castings with complex structure, which has great advantages for products that are difficult to complete by traditional manufacturing methods.
In addition, Acme3d also provides a complete set of industrial 3D printing solutions, including hardware equipment, software systems, materials, etc., which can provide complete solutions for casting enterprises.
Finally, Acme3d also has many successful cases in the casting industry. For example, Acme's 3D printer once provided a solution for manufacturing automobile parts for an automobile casting enterprise, helping the enterprise improve production efficiency and part accuracy, and achieved good results.
To sum up, Acme industrial 3D printing has performed well in the foundry industry, bringing new opportunities and challenges to the development of the foundry industry