1. Why use
dental 3D printing
technology
In the past decade, 3D printing has revolutionized the dental industry. 3D printing and scanning technologies have had many impacts on restorative dentistry, producing dental applications that are more precise and effective than ever before. In addition, the technology speeds up the turnaround rate to produce oral applications in a fraction of the time it takes traditional methods. Today, 3D printing has become an essential part of the dental industry.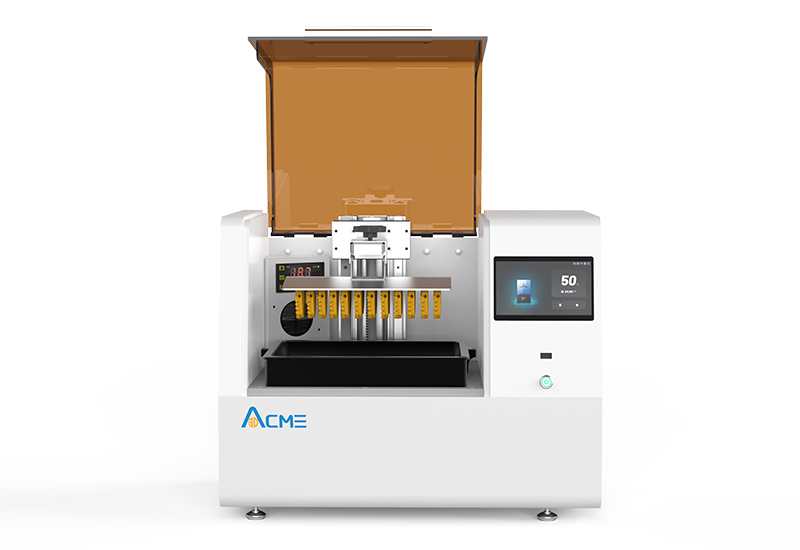 2. 3D printing dental aids
Models produced by
dental 3D printers
can improve the production accuracy of partial denture restorations, crowns and sub-bridges. Or as a visual aid in dental surgery and anatomy education. It also plays an important role in dental implant surgery. It is in fact possible to build 3D printed models to replace missing teeth. Compared to traditional methods, 3D printing promises to obtain replacement teeth faster and more accurately, it is also a simpler and more economical method. 3D printing gives dental restoration a bright future.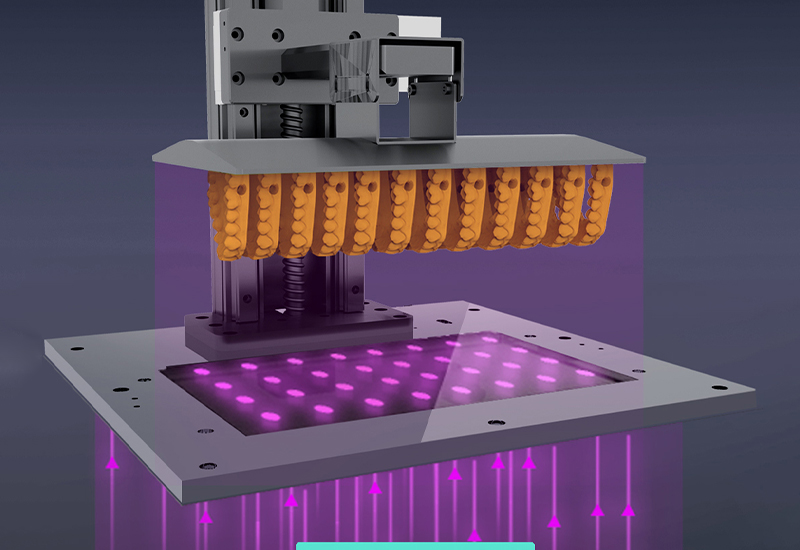 3. How to judge the quality of dental 3D printer?
With the application of dental digital technology,
dental 3D printers
have gradually become digital equipment that cannot be obtained by dental technology factories and clinics. So, if we don't know much about 3D printing technology, how can we choose a suitable 3D printer? Simply look at the demand to choose the machine.
It is very simple to look at the needs, that is, to choose the appropriate 3D printer according to your actual working environment and working conditions.
If you are a clinic, you can choose the R3-PRO
dental 3d printer
, which is a desktop-level intelligent 3D printer launched by ACME 3d for the clinic. It has artificial intelligence AI algorithms, powerful computing and image processing capabilities. Self-developed COB light source technology. With a uniformity of 96%, industrial-grade linear double guide rails, constant temperature system, air purification system and composite release technology, it can help clinics quickly create closed-loop dental applications, such as implant surgery guides, temporary crowns and other dental applications. Then send it to the technical factory, and the printing can be completed directly in the clinic.